Adult Driver Education
Classroom Education
Ages 18+
Driving Education for the Adult
If you are aged 18-24 and do not have a driver's license from another state or country, the State of Texas requires you to complete an approved driver education course, as well as a driving skills test to become a license driver in Texas.  
Many adults move to Texas from cities or countries where prevelant mass transortation made driving a car unnecessary. New residents from other countries may want to take a course to ensure their understanding of the driving laws in the United States, and specifically Texas.  Young adults may have held off on driving classes in their teens. 
Secure Lane Driving School is ready to help you with limited class sizes and multi-media, interactive instruction by licensed Adult Driver Education instructors.   We offer adult driver education classes in both Anna and Dallas, Texas.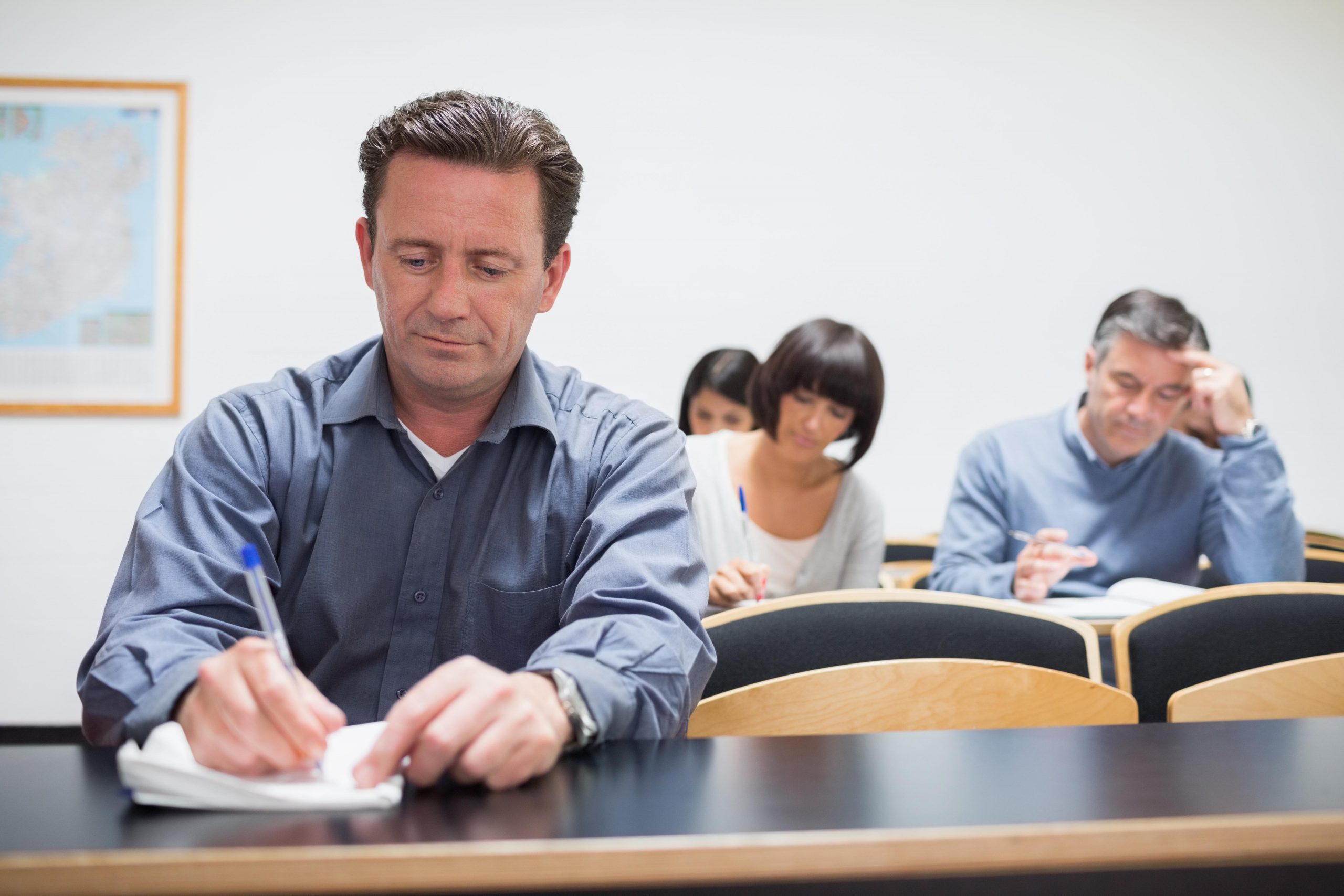 Classroom Adult Driver Education
This course is 6 hours in length and conveniently offered on select Saturdays. This is the classroom requirement only.  Driving instruction is offered optionally.
Students must bring: 
Completed Enrollment Form & Contract (keep a copy for your records)
Tuition Payment
Paper & Pen
The following original documents for DPS.

Birth Certificate, Passport or Resident Card
Social Security Card
Program Costs
$130 +
$20 Certificate Fee
Classroom – 6 hours total
Students will Learn
Texas Traffic Laws
How to control a vehicle in easy to complex situations
Defensive Driving Techniques
Emergency Procedures
Effects of alcohol, drugs, and fatigue on driver performance
How to Drive Safely
Schedule and Pay Now
Choose your preferred location, pick the best class for your schedule and pay online or in-person. Please call for an appointment for in-person payments.
ANNA LOCATION
972.924.8675
2100 W. White Street, Suite #140
Anna, TX 75409
DALLAS LOCATION
214.484.3792
9401 LBJ Freeway, Suite# 275
Dallas, TX 75243
Additional Adult Driver Education Classes
At Secure Lane Driving School we offer the flexibility that adults require.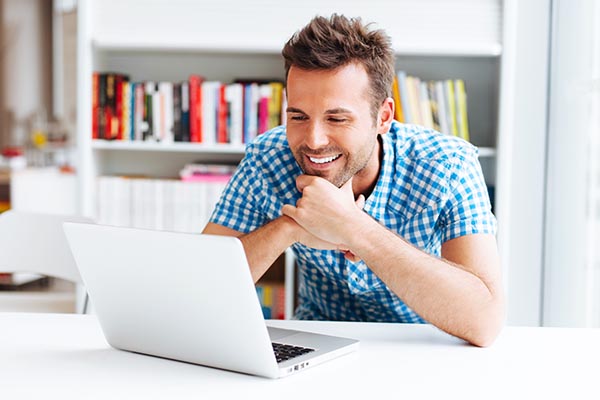 We understand that in-person courses aren't right for everyone.  We offer online adult driving courses where you can learn the the rules of the Texas roads at your own pace in the comfort of your home. For adults 18-24 who are new drivers, an online course may be the right option for you.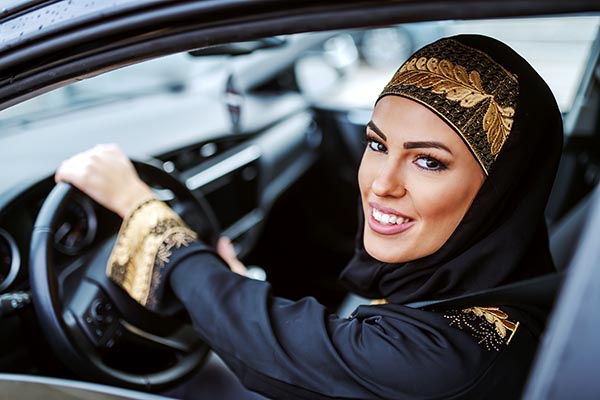 Secure Lane Driving School offers on-the-road driving lessons for Adults. We know that there is no substitute for behind the wheel training for those no previous driving knowledge or haven't experienced driving in the USA and our instructors understands the unique challenges of new adult drivers.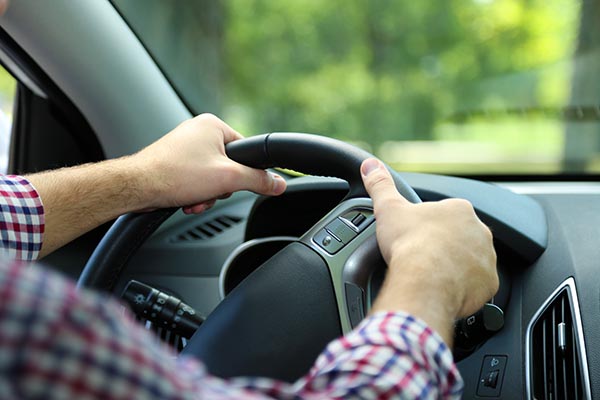 Defensive Driving isn't just a class to get out of paying for a ticket. The tactics learned in our online course can help you become a safer driver and help you learn to avoid accidents. As an added bonus, many insurance companies offer a discount for drivers who have undertaken this type of course.