Adult Driver Education
Driving Only
Ages 18+
Taking Adult Driver Education to New Heights
Adults need in-person behind-the-wheel driving instruction for a variety of reasons. Young adults may have taken a classroom or online course, but don't have a patient instructor to teach the mechanics of driving.  Many newcomers to Texas may never had had the experience of driving if mass transit was an option. Further, new international residents may be unfamliar with with Texas roads, or have never driven before. 
No matter the reason, our instructors are qualified to teach adults with limited or no driving experience. Our driving sessions are limited in size so that each student has the hands-on experience they need to safely learn how to operate a motor vehicle, respond in a variety of traffic situations and apply the clasroom knowledge behind the wheel.
Driving Only Adult Driver Education
Please choose your package and the instructor will contact you to schedule driving lessons.
Anna – 972.924.8675    |   Dallas – 214.484.3792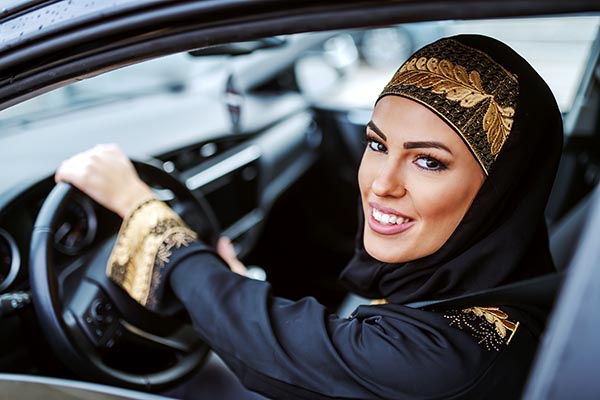 Private Driving Packages
2 hours:  $130.00
6 hours:  $375.00
10 hours: $600.00
20 hours: $1100.00
30 hours: $1500.00
Students Will Learn:
How to control a vehicle in easy to complex situations
Defensive Driving Techniques
Emergency Procedures
How to Drive Safely
Students must bring: 
Completed Enrollment Form & Contract (keep a copy for your records)
Tuition Payment
Paper & Pen
The following original documents for DPS.

Birth Certificate, Passport or Resident Card
Social Security Card
DE-964
Pay for Driving Only Session Here
Additional Adult Driver Education Classes
At Secure Lane Driving School we offer the flexibility that adults require.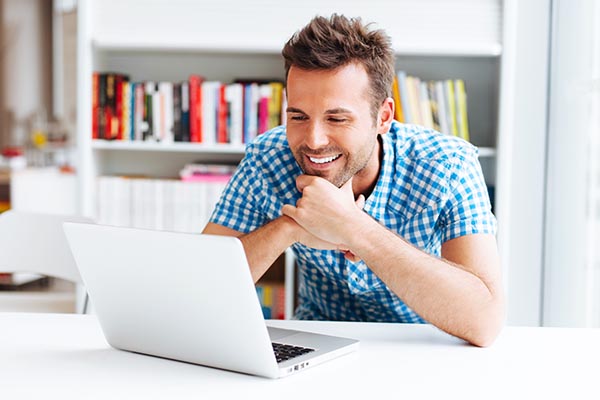 We understand that in-person courses aren't right for everyone.  We offer online adult driving courses where you can learn the the rules of the Texas roads at your own pace in the comfort of your home. For adults 18-24 who are new drivers, an online course may be the right option for you.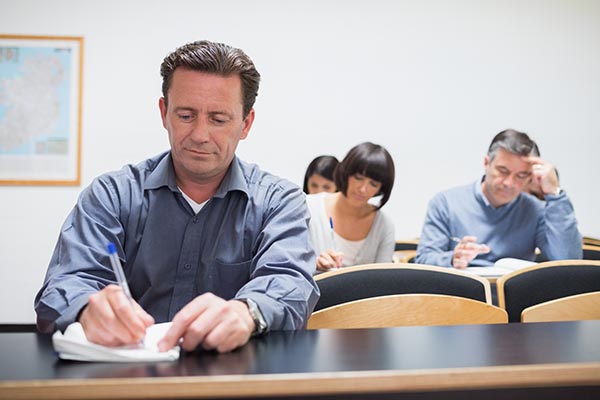 If you are aged 18-24 and do not have a driver's license from another state or country, the State of Texas requires you to complete an approved driver education course, as well as a driving skills test to become a license driver in Texas.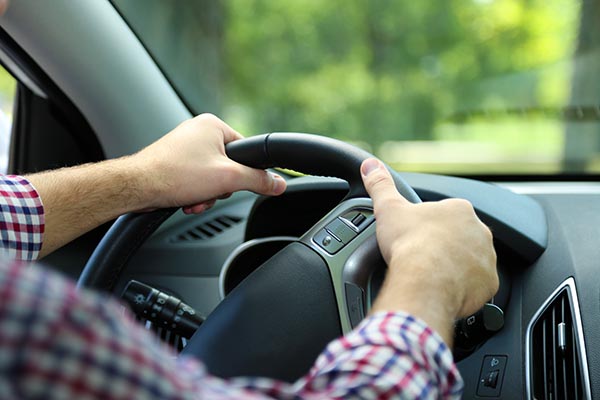 Defensive Driving isn't just a class to get out of paying for a ticket. The tactics learned in our online course can help you become a safer driver and help you learn to avoid accidents. As an added bonus, many insurance companies offer a discount for drivers who have undertaken this type of course.  
Acceptable Payment Methods *

*Credit Cards, Checks, Cash, or over the phone payments