Teen Driver Education
Classroom Only
Ages 15-17
Teaching North Texas Teen Drivers  
Some teens learns better in an in-person setting, but paretns prefer to teach the hands-on, driving portion. Secure Lane offers an interactive, multi-media curriculum taught by a drivers education professional licensed by the State of Texas. 
Classroom Only
Please call to schedule this class prior to paying
Anna – 972.924.8675    |   Dallas – 214.484.3792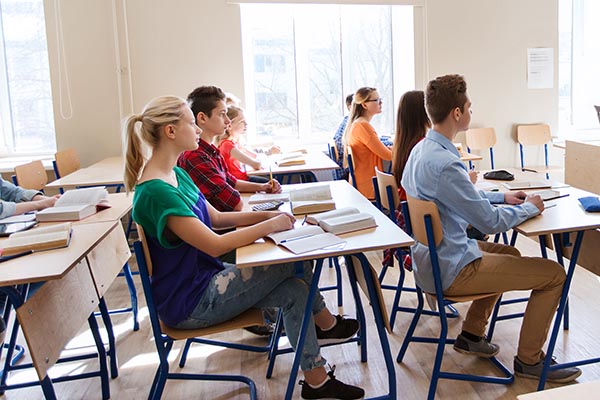 Classroom – 32 Hours
16 Days (3 Weeks)
Monday-Friday, 2-hour classes
Students Will Learn:
Texas Traffic Laws
Defensive Driving
Emergency Procedures
Effects of alcohol, drugs, and fatigue on driver performance
Price: $320
Students must bring: 
Completed Enrollment Form & Contract (keep a copy for your records)
Tuition Payment if not paid at time of booking
Paper & Pen
The following original documents for DPS.

Birth Certificate, Passport or Resident Card
Social Security Card
VOE – Verification of Enrollment form (from high school)
ANNA LOCATION
972.924.8675
2100 W. White Street, Suite #140
Anna, TX 75409
DALLAS LOCATION
214.484.3792
9401 LBJ Freeway, Suite# 275
Dallas, TX 75243
Important Links for Students
Alternate Teen Driver Education Models
We understand that not every teen requires the full Classroom + Driving education. Some students opt to complete the classroom portion online and have a professional teach the driving portion. Conversly, other students learn best in a classroom setting, but the parent/guardian may feel they are best suited to teach the driving portion.
At Secure Lane Driving School we offer the flexibility that parents need.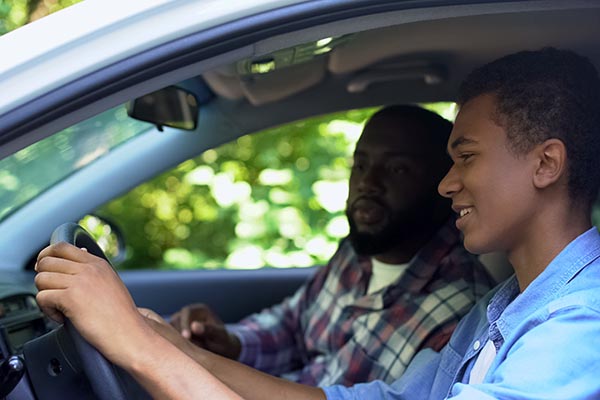 Classroom + Driving
Secure Lane Driving School offers a combinination Classroom + Driving Teen Driver Education for those students that need the complete in-person driver education experience and driving instruction from a professional.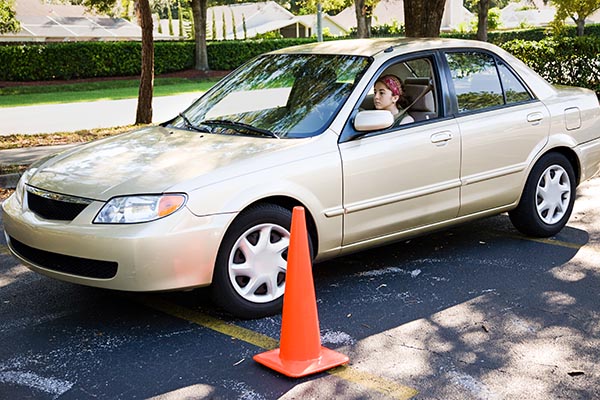 Secure Lane Driving School offers Classroom Only Teen Driver Education for those students that require a classroom/instructor-led environment to complete this portion of the Texas requirements for Teen Driver Education.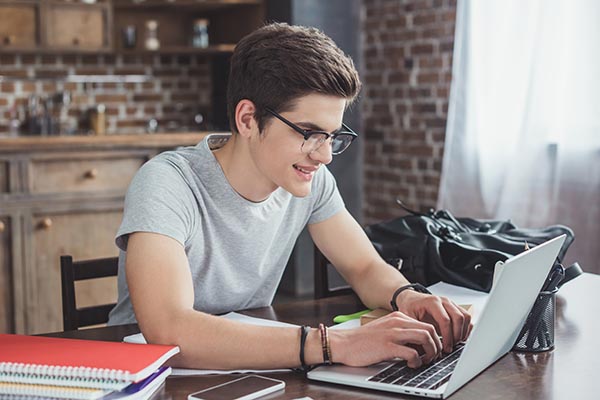 Many teens have busy schedules between school, sports, extra-curricular or part-time jobs and can't devote the time for in-person classroom education. We offer a robust online program for that meets the Texas requirements for Parent-Taught Teen Driver Education.
Acceptable Payment Methods *

*Credit Cards, Checks, Cash, or over the phone payments