Teen Driver Education
Driving Only
Ages 15-17
Ensuring North Texas Teen Drivers are Ready for the Road
Many students have completed the classroom portion of Teen Driver Education either at another school or through an on-line program.  Secure Lane Driving School offers flexible Teen Driving Only Driver Education to create safe, responsible drivers who are ready to drive safely in Dallas/Fort Worth traffic.
Our driving sessions are limited in size so that each student has the hands-on experience they need to safely learn how to operate a motor vehicle, respond in a variety of traffic situations and apply the clasroom knowledge behind the wheel.
Driving Only Teen Driver Education
Please call to schedule this class prior to paying
Anna – 972.924.8675    |   Dallas – 214.484.3792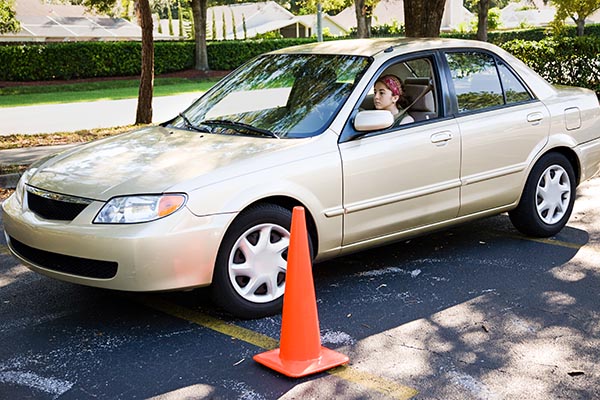 Driving – 14 hours
14 hours drive time (with contract/DE-964)

7 hours observation
7 hours driving
DE-464 Certificate ($50.00) – FREE 
Students Will Learn:
How to control a vehicle in easy to complex situations
Defensive Driving
Emergency Procedures
How to Drive Safely
Price: $410
Students must bring: 
Completed Enrollment Form & Contract (keep a copy for your records)
The following original documents for DPS.

Learners Permit
Transfer documents from Classroom Only Completion from another school (online or another in-person classroom) (DE-964 Certificate)
Pay for Driving Only Session Here:
Important Links for Students
Alternate Teen Driver Education Models
We understand that not every teen requires the full Classroom + Driving education. Some students opt to complete the classroom portion online and have a professional teach the driving portion. Conversly, other students learn best in a classroom setting, but the parent/guardian may feel they are best suited to teach the driving portion.
At Secure Lane Driving School we offer the flexibility that parents need.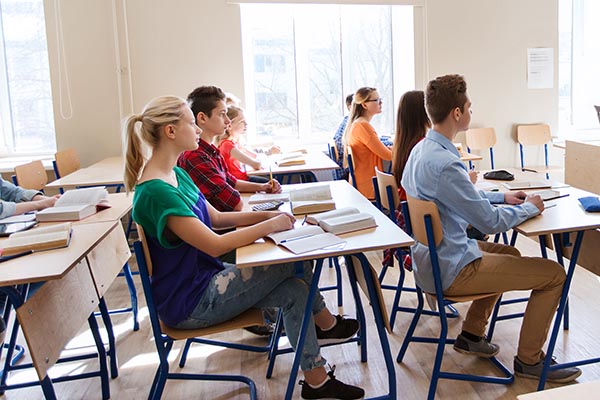 Secure Lane Driving School offers Classroom Only Teen Driver Education for those students that require a classroom/instructor-led environment to complete this portion of the Texas requirements for Teen Driver Education.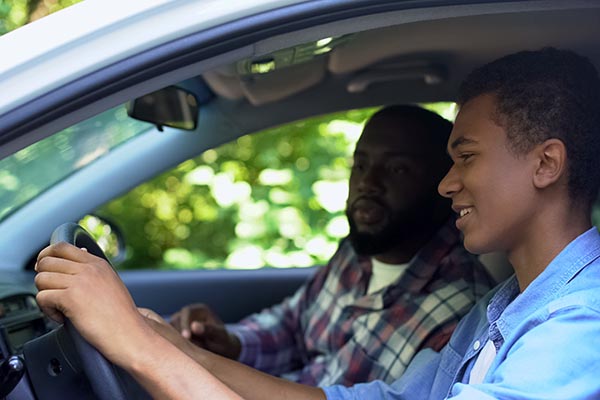 Classroom + Driving
Secure Lane Driving School offers a combinination Classroom + Driving Teen Driver Education for those students that need the complete in-person driver education experience and driving instruction from a professional.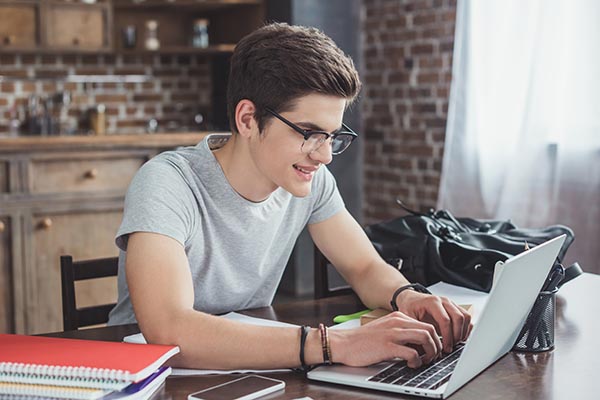 Many teens have busy schedules between school, sports, extra-curricular or part-time jobs and can't devote the time for in-person classroom education. We offer a robust online program for that meets the Texas requirements for Parent-Taught Teen Driver Education.
Acceptable Payment Methods *

*Credit Cards, Checks, Cash, or over the phone payments